Navigation
Clearance & special offers - NEW

Monopolar Orbitaris laparoscopic instrument


Claris+ Nonstick bipolar forceps-NEW
Claris Non stick bipolar forceps



Bipolar Laparoscopy POWERGRIP MICRO 3mm - NEW
Bipolar Laparoscopy POWEREDGE - NEW

Bipolar Coagulation pencil - opthalmic

Microdome 2mm Bipolar Coagulation MIS instruments
Bipolar stitch electrodes and scanning electrodes / Binner electrodes for ENT


Proctoscope fingers / adaptors

Halogen / Xenon / LED light sources
Endoscopes - new
Endoscopes - preowned & flexible




You are: home >
Special offers
5 pieces of original Storz 279 cables, new, available at a special price of - contact us for details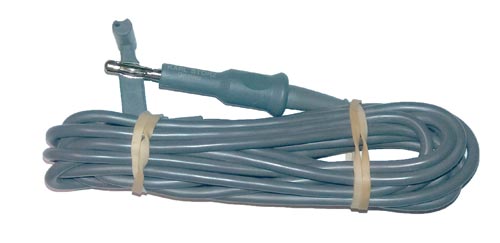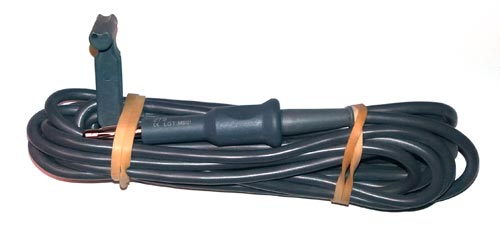 GIMA ADAPTOR For bipolar cables
GIMA Part 30642 for the following HF electrosurgery machines
MB 122

MB 132

MB 160

MB 200D

F-202
Converts the monopolar output to bipolar output when used with some bipolar cables. Pin is not 8mm in diameter fits only GIMA.. 1 Piece available from stock.
GIMA Bipolar cable 30643
Cable with one large and 1 small pin for GIMA to the European block fitting forceps, 2 pieces available from stock.
MB 122

MB 132

MB 160

MB 200

F-202
Other items suitable for use with GIMA machines are also in stock, handswitches, plate leads forceps etc.
Please contact us for more information on sales@grazedean.com or call 01202 581645.



Unit 27, 865 Ringwood Road,
Bournemouth, Dorset.
BH11 8LL
Tel:+44(0) 1202 581645
Fax:+44(0) 1202 593824

Registered in the UK 1368048